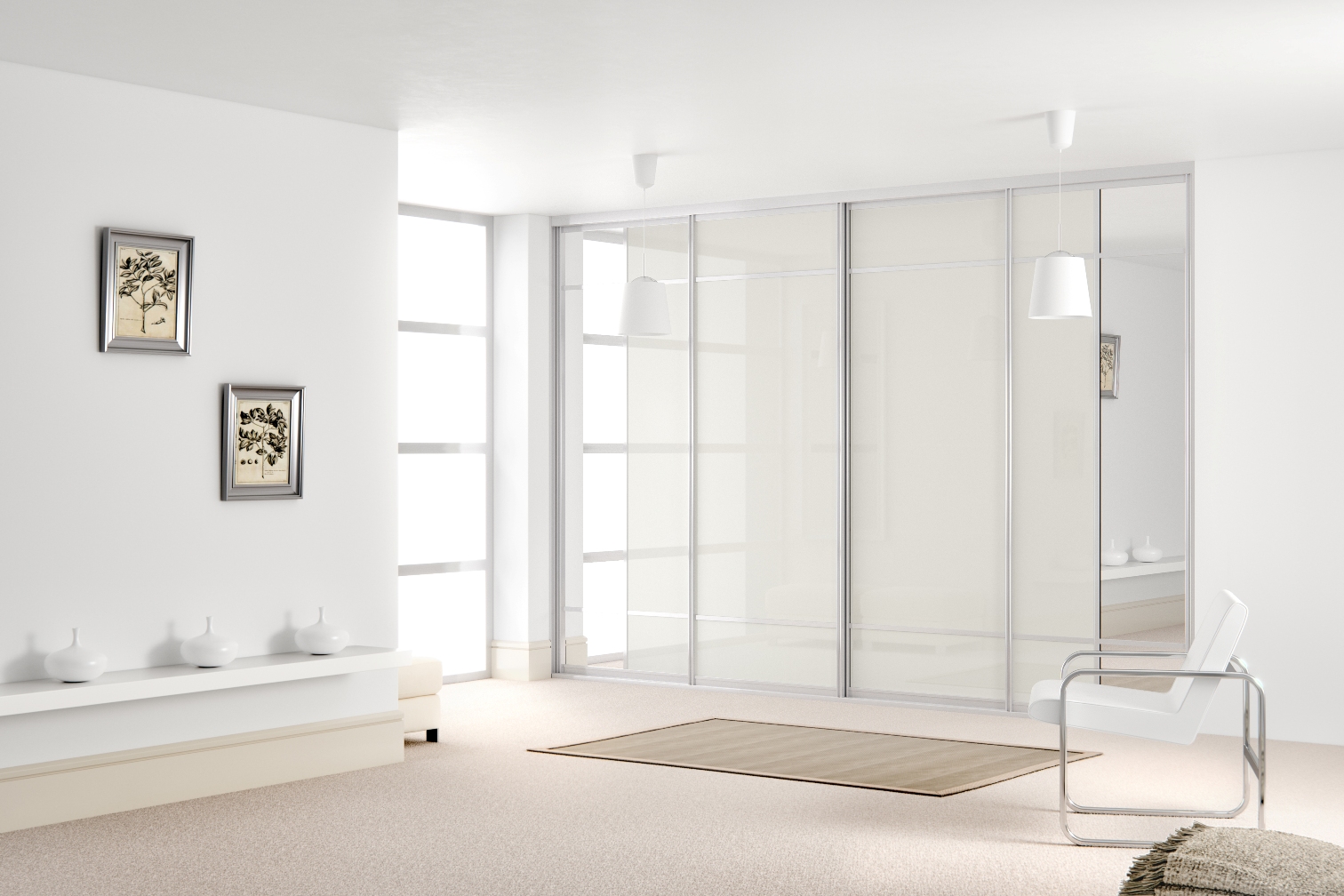 Opportunities
Co-operation with RobeDeesign is possible in several forms including Sales representative, Authorised Agents or attractive solutions for developers, housing associations, interior designers or architects.
We are a hugely successful producer in the market of sliding wardrobes.
With over twenty years experience in manufacturing and installing fitted wardrrobes we have created a strong , efficient network and more importantly an excellent line of products. For companies and individuals in the furniture market, we offer attractive conditions in working with us as a wholesaler of our sliding door system & sliding wardrobes. Developers, architects and housing associations working with us receive invaluable help with the design and implementation of projects using our products.
As our partner you share the benefits of working with high quality products, a vast choice of materials and excellent installation services. Clients ordering volume purchases take advantage of competitive prices, prompt service and long lasting co-operation based on trust and commitment.
www.robedesign.ie