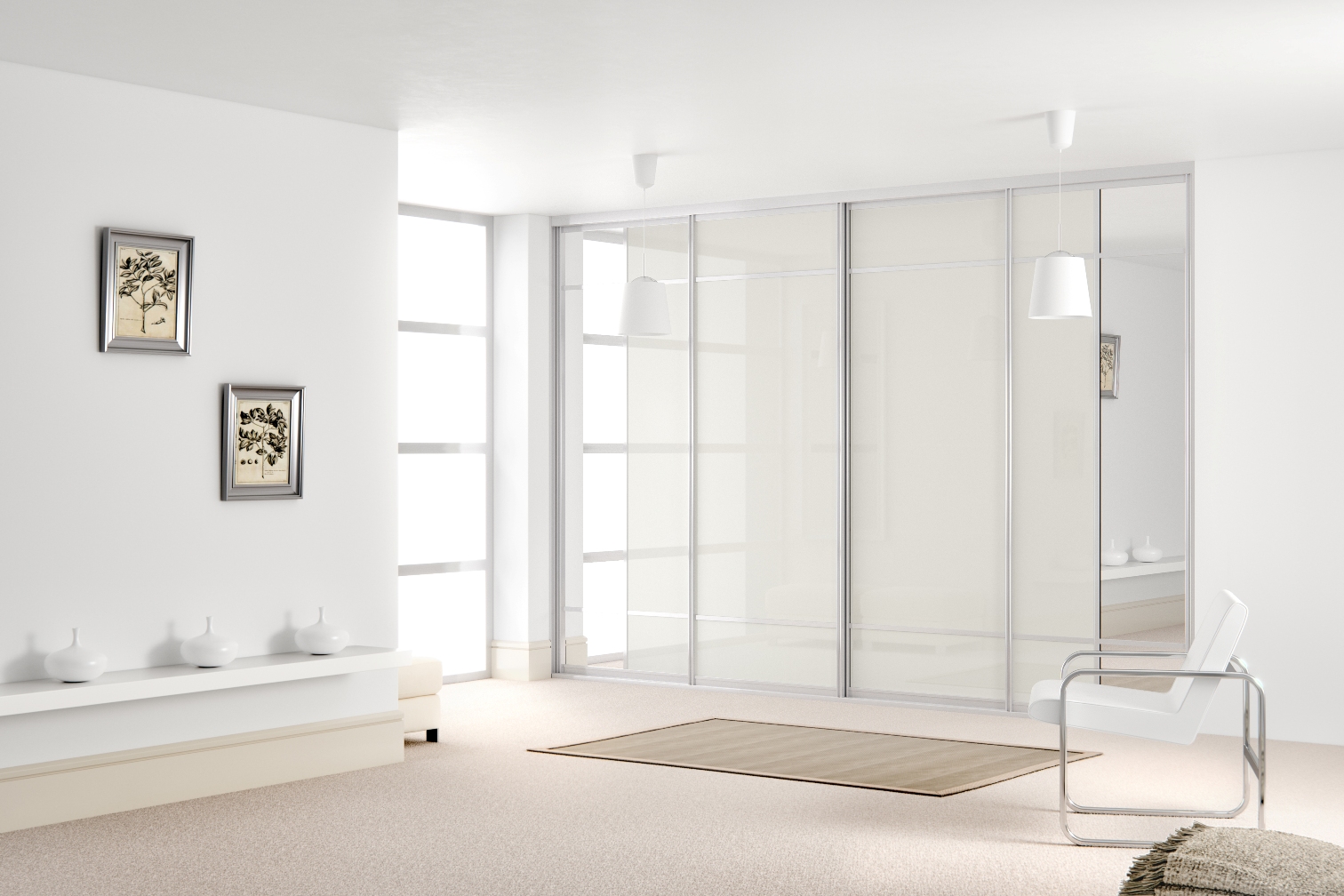 F.A.Q
Question
Do I have to pay a deposit ?
Answer
Yes, your designer will tell you how much you have to pay, to secure your order. Once the work is completed you can pay the rest.
Question
Are your mirror doors safe ?
Answer
Yes, all all mirror and glass will be safety backed so if there is an accident, the glass or mirror will not fall out.
Question
How long does it take to install a sliding wardrobe?
Answer
For most cases, it takes a day or less to fit a sliding wardrobe, on a rare occasion such as dormer or angled rooms or spaces with unusual features it may take a little longer as our fitters will have to modify the wardrobe on site.
Our designer will advise you on how long it will take once he visit your home and knows exactly what you want.
Question
I am happy with the storage in my existing fitted wardrobes, but would like to change the doors from hinged to sliding. Is this possible?
Answer
In most cases, Yes absolutely but a designer from RobeDesign would need to survey the wardrobe first, in some cases we may need to alter the interior slightly to enable the sliding doors work efficiently.
Question
Can sliding wardrobes be moved to a new house?
Answer
They can but we wouldn't recommend it. Unless the room has exactly the same dimensions.
One good reason to leave your sliding wardrobe is that it adds greatly to the value of your home, a practical yet stunning storage solution.. leaving the potential buyer one less thing to worry about, tell them that our 10 year guarantee will still stand.